International Book Giving Day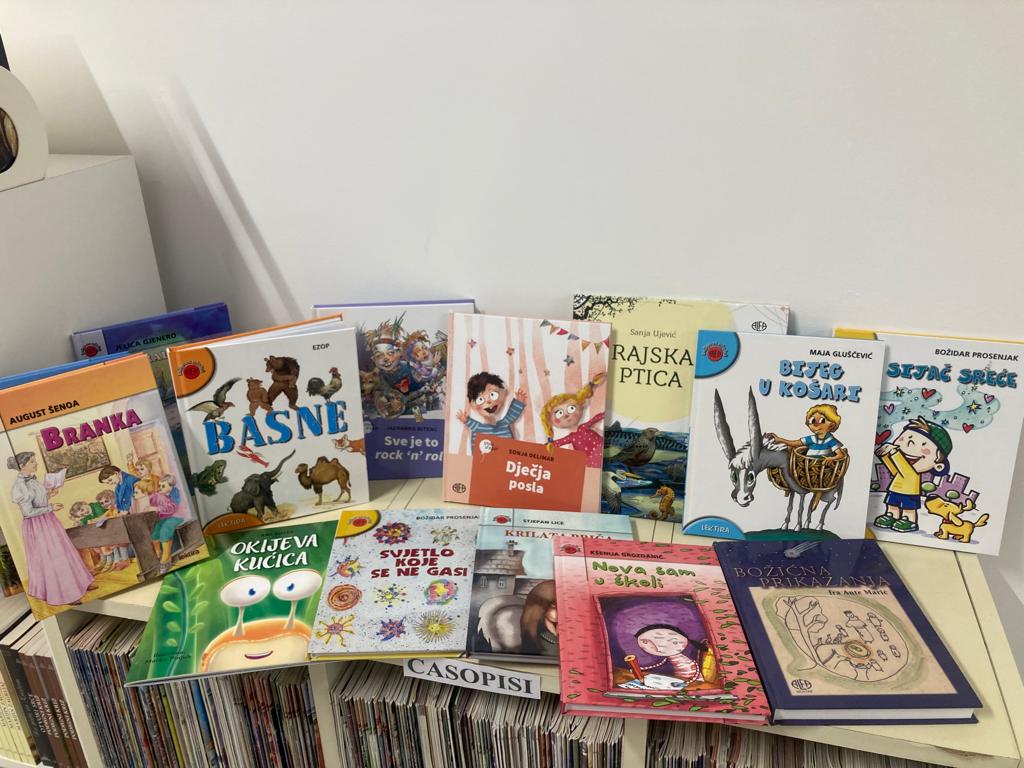 In addition to Valentine's Day, February 14 is also the International Book Giving Day. On this occasion, in the Library of Ivan Paul II. a special gathering was held with the students of II. and their teacher Josip Prusina from Čerin Elementary School. In addition to sweets and a glass of conversation, we gave our dear guests a nice book. See more in the Photo Gallery.
Thank you Educa.d.o.o. that on the occasion of today, they gifted our library with 25 books of children's literature.