Educational rehabilitation center St. Josip Radnik
Educational rehabilitation center Sveti Josip Radnik, Čitluk operates as a day center for the rehabilitation and education of children with developmental disabilities. In modernly equipped cabinets, individual and group activities are adapted to the child's capabilities, needs and interests, with an emphasis on providing support in developing and strengthening the child's potential. The purpose of comprehensive work with children with disabilities is to encourage and develop preserved abilities and prevent new and more severe difficulties.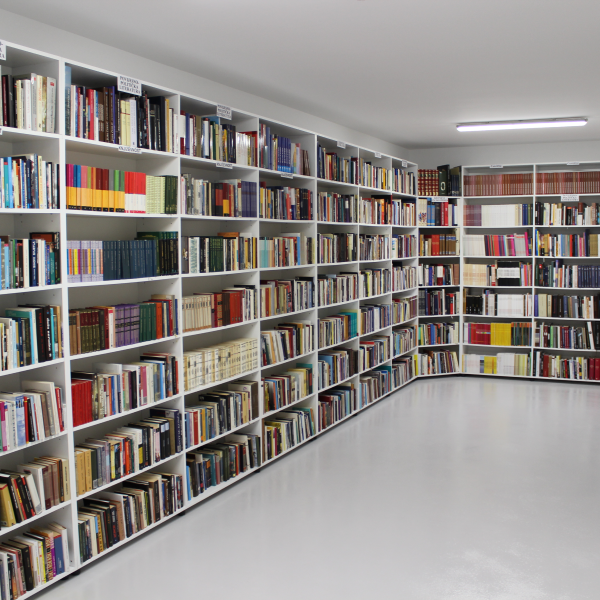 Library of S. John Paul II
In the Education and Rehabilitation Center of St. Josip Radnik in Potpolje opened and blessed the "Library of John Paul II" to which Fr. Goran Azinović donated his collection of books.
At the appropriate ceremony, the joint prayer of those gathered in the library was led by Fr. Nikola Rosančić, pastor of the parish of St. Blaža Gradnići, and after the opening prayer, Fr. Goran Azinović greeted those present, who also blessed the newly opened library.
The opening of the library was attended by Marin Radišić, Mayor of Čitluk Municipality, Predrag Smoljan, President of the Čitluk Municipal Council and Ivo Bevanda, Secretary of the Čitluk Municipal Council, along with other guests. Addressing the crowd, Mayor Radišić welcomed the realization of the project.
The library of John Paul II will have the same working hours as the educational and rehabilitation center of St. Josip Radnik. Those interested will be able to take the book for reading, which will be recorded in the library along with the reader's identity card number and mobile phone number, and after reading it can be returned to the library free of charge.