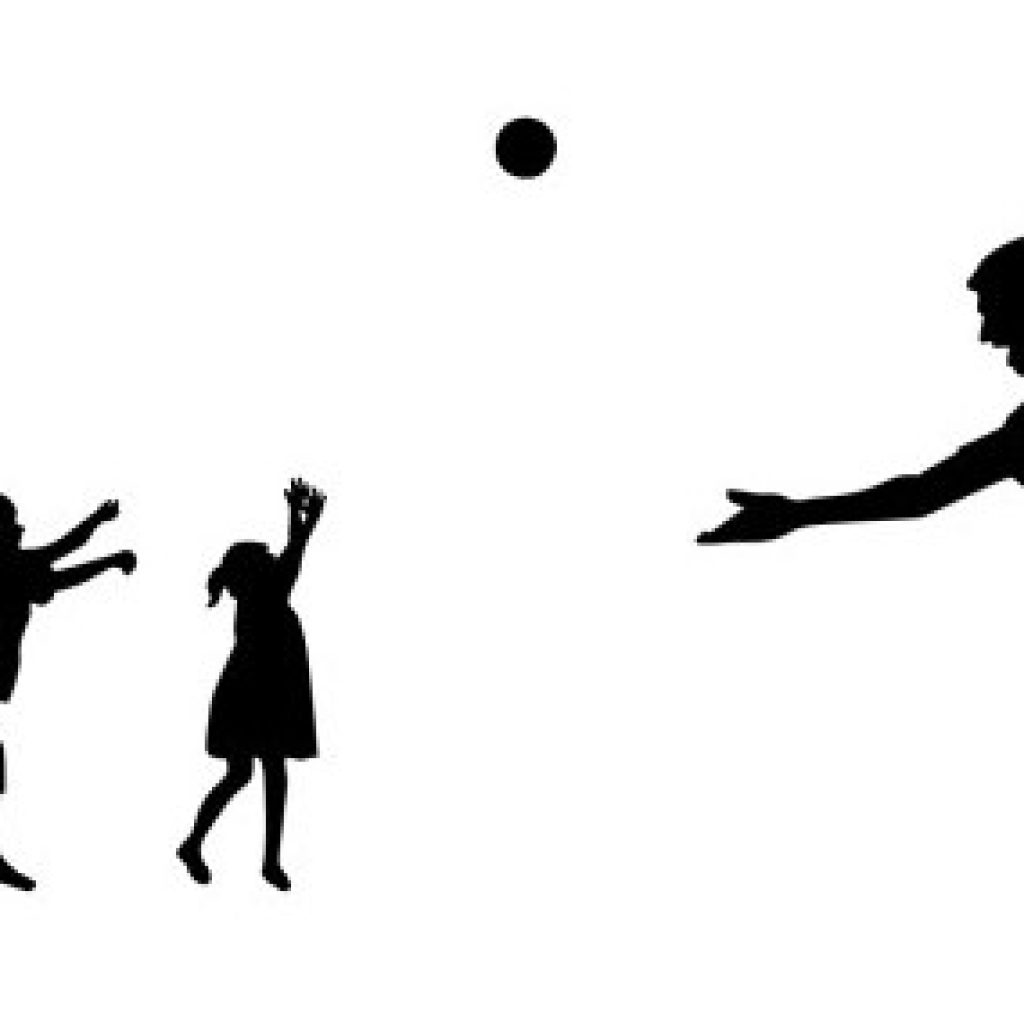 Behind every child who believes in himself, there is a parent who believed first.
The work of an educational rehabilitator is based on the early stimulation of the development of motor skills, cognitive abilities, socio-emotional development and self-care from an early age. The goal of rehabilitation is to encourage proper development and prevent possible consequences of damage. The work is accompanied by didactic material, the use of which gives the child as much encouragement as possible to progress in development.
The task of the educational rehabilitator is to provide support, access and individual work adapted to each child with different types of disabilities, intellectual disabilities, autism spectrum disorders, various syndromes, cerebral palsy, behavioral disorders, learning difficulties and multiple disabilities. Along with working with the child, the provision of support and counseling to the parents was also developed in order for the child to be as successful as possible and progress better.