Holy Mass in the Institution on Divine Mercy Sunday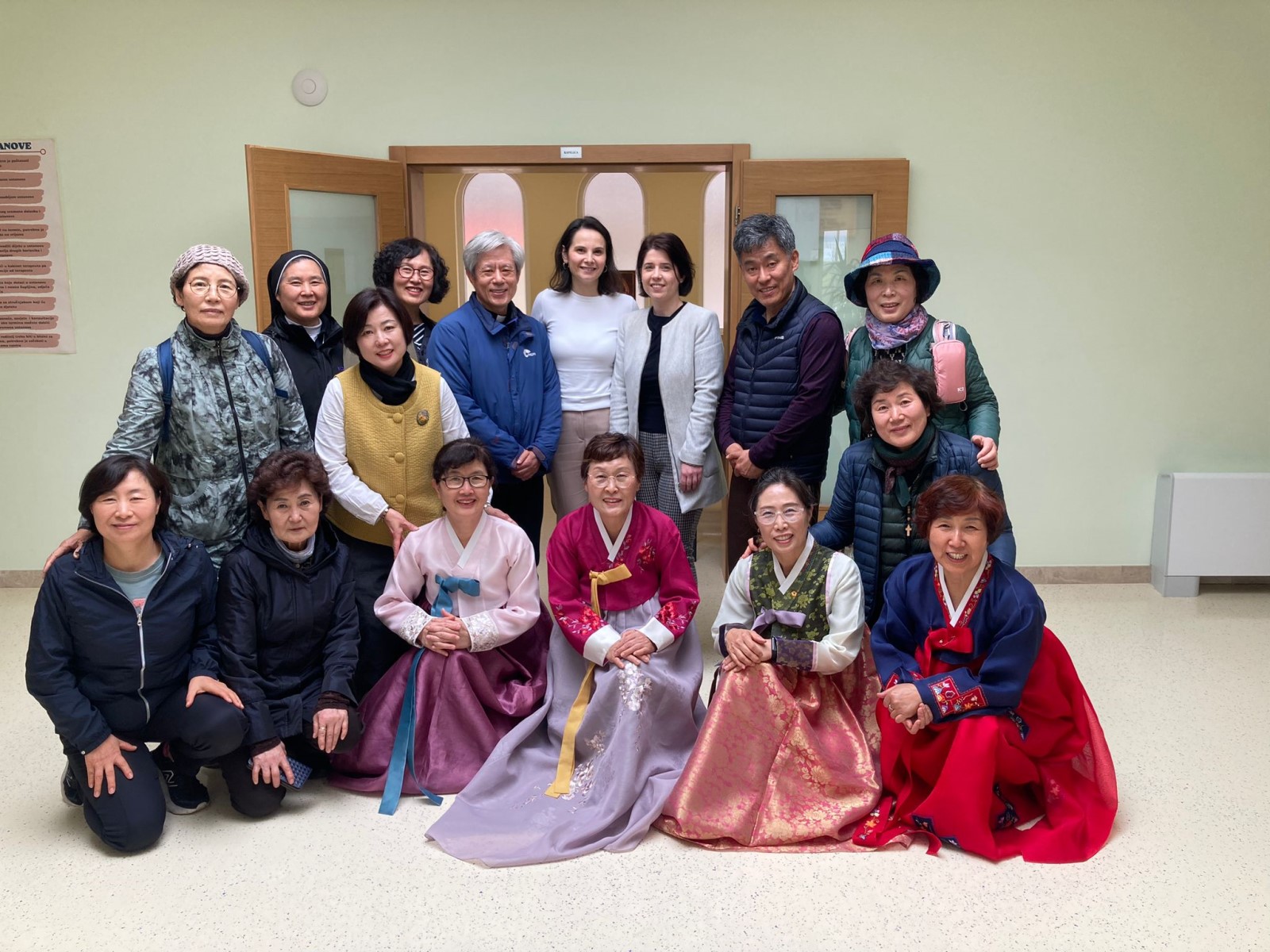 On Divine Mercy Sunday (April 16, 2023), a group of pilgrims celebrated Holy Mass in our institution. They have been staying in Medjugorje for a few days, and they wanted to visit our Institution, familiarize themselves with the content we offer and finally celebrate Holy Mass in our chapel. The Holy Mass was led by a priest from the group. They supported our work with their financial contribution. Thank them.
The act of consecrating the world to the Divine Mercy of John Paul II.

God, merciful Father, you have revealed your love to us through your Son Jesus Christ, you are pouring out the Holy Spirit of Comforter on us. To you, Father, we entrust the fate of the world and of every single person. Have mercy on us sinners, heal our weakness and drive away all evil from us. Let, Father, every inhabitant of the earth experience your mercy and that in you, Triune God, they always find a source of hope and mercy. Eternal Father, through the passion and resurrection of your Son, we beg you, be merciful to us and the whole world. Amen.