Lecture on "Disorders from the autism spectrum"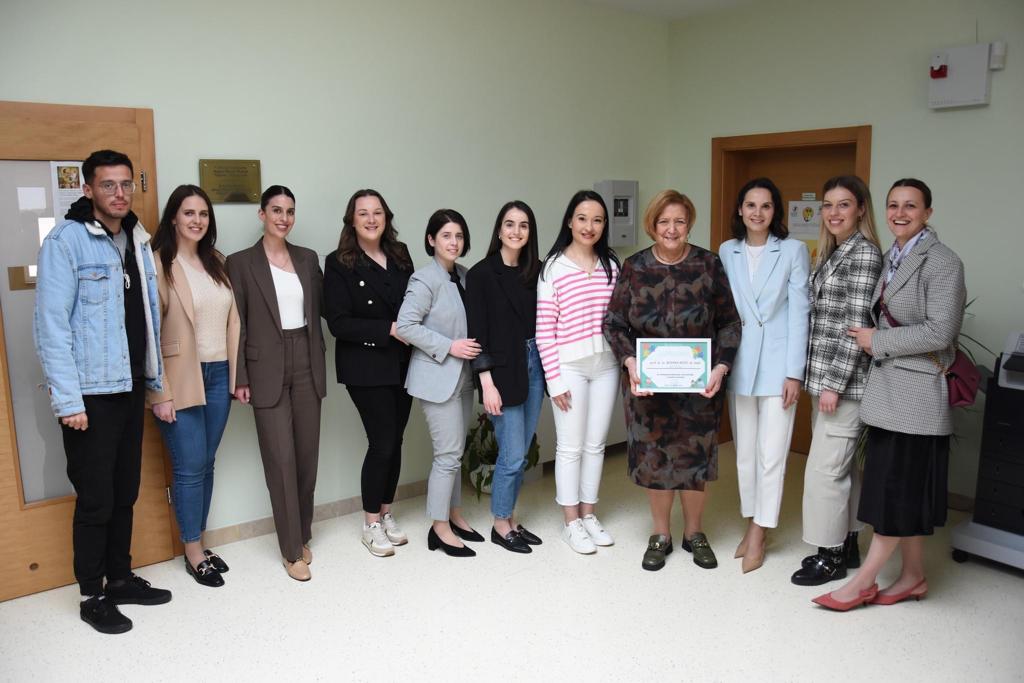 On March 31, 2023, in the premises of the Sveti Josip Radnik educational-rehabilitation center, Čitluk, Prof. Ph.D. Biserka Rešic, specialist in pediatrics, subspecialist in neuropediatrics, held a lecture on "Disorders from the autism spectrum" where she emphasized the importance of early intervention and a multidisciplinary approach to children with developmental disabilities. In her presentation, the doctor referred to the detection of early symptoms of neuro-risk children and the importance of early intervention. She emphasized the possibility of including approved pharmacological therapy and monitoring by specialist doctors.
In her lecture, the lecturer touched on the impact of screens on children's development and how to distinguish screen addiction from disorders on the autism spectrum.
During this lecture, the importance of the specificity of the disorder and the importance of early detection, which requires special educational programs adapted to the specificities of each child with the education and support of experts and parents, was emphasized.
We are grateful to the doctor for her dedication in her calling, and for the experience and knowledge she shared with all the participants of this lecture.