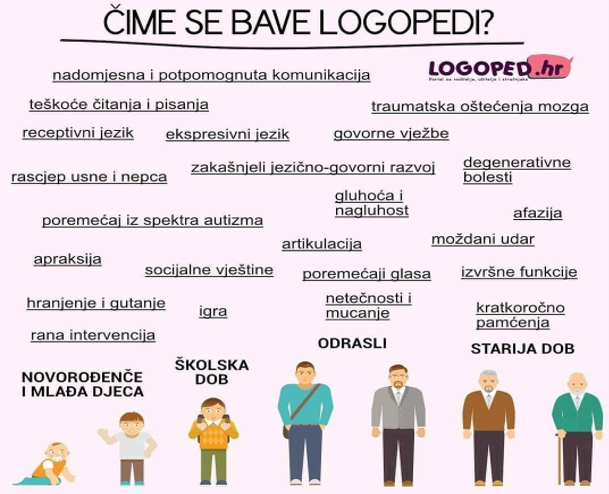 The European Request Day is celebrated on March 6th. As every year, it is dedicated to a particular topic, and this year's theme is "The role of speech therapist in intensive care and emergency units".
WHO IS THE SPEECH THERAPIST? 
The speech therapist is an independent expert whose central activities are achieved in the field of prevention, estimates and interventions in cases of human communication disorders, their therapy and scientific research (Definition of the World Speech Therapist and Phoniers- IALP).
WHERE DO SPEECH THERAPISTS WORK?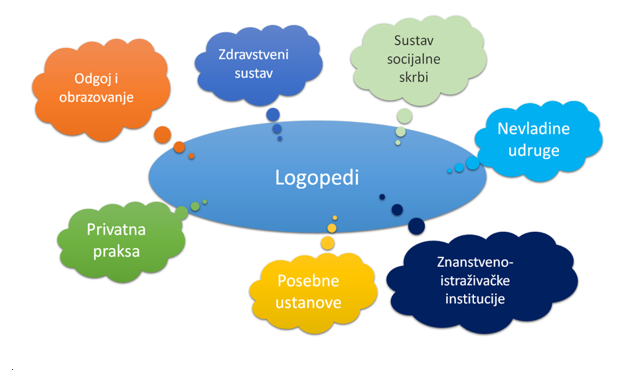 SPEECH THERAPIST'S TRAITS?
The speech therapist should possess quality such as: good communication skills, healthy emotional intelligence, professionalism and ethics, creativity, tolerance and patience, willingness to cooperate, adaptability.
WHEN TO REPORT THE SPEECH THERAPIST?
If you are concerned with the communication and linguistic development of your child in any way, it is advisable to consult a speech therapist. In this case, it is very important to emphasize the importance of early intervention. Early intervention includes professional incentive assistance to children and professional, advisory assistance to their parents with some established developmental risk or developmental difficulty in a child. Early childhood intervention as a process in which professional services are provided, it is most commonly defined as a period up to the third year of life. It is important to mention that it is never early to seek the professional help of speech therapists.
CELEBRATION OF THE EUROPEAN DIVISION DAY
On the occasion of the European Day of Requirement, which is celebrated on March 6, the St. Joseph Worker's Educational and Rehabilitation Center visited the students of Dr. Fr. Slavko Barbarić, Citluk. When visiting a speech theater as part of the center, students had the opportunity to get acquainted with the work of speech therapists and speech therapy equipment and tools used daily in the work of speech therapists. Also, students had the opportunity to get useful information about the speech therapy studio and find out what all the speech therapist was. Since graduates are interested in enrolling in this study, we believe that this visit was of great importance to them for the choice of life profession.