Beginning of the project "I also want to be a part of social entrepreneurship" in partnership with the Susret Association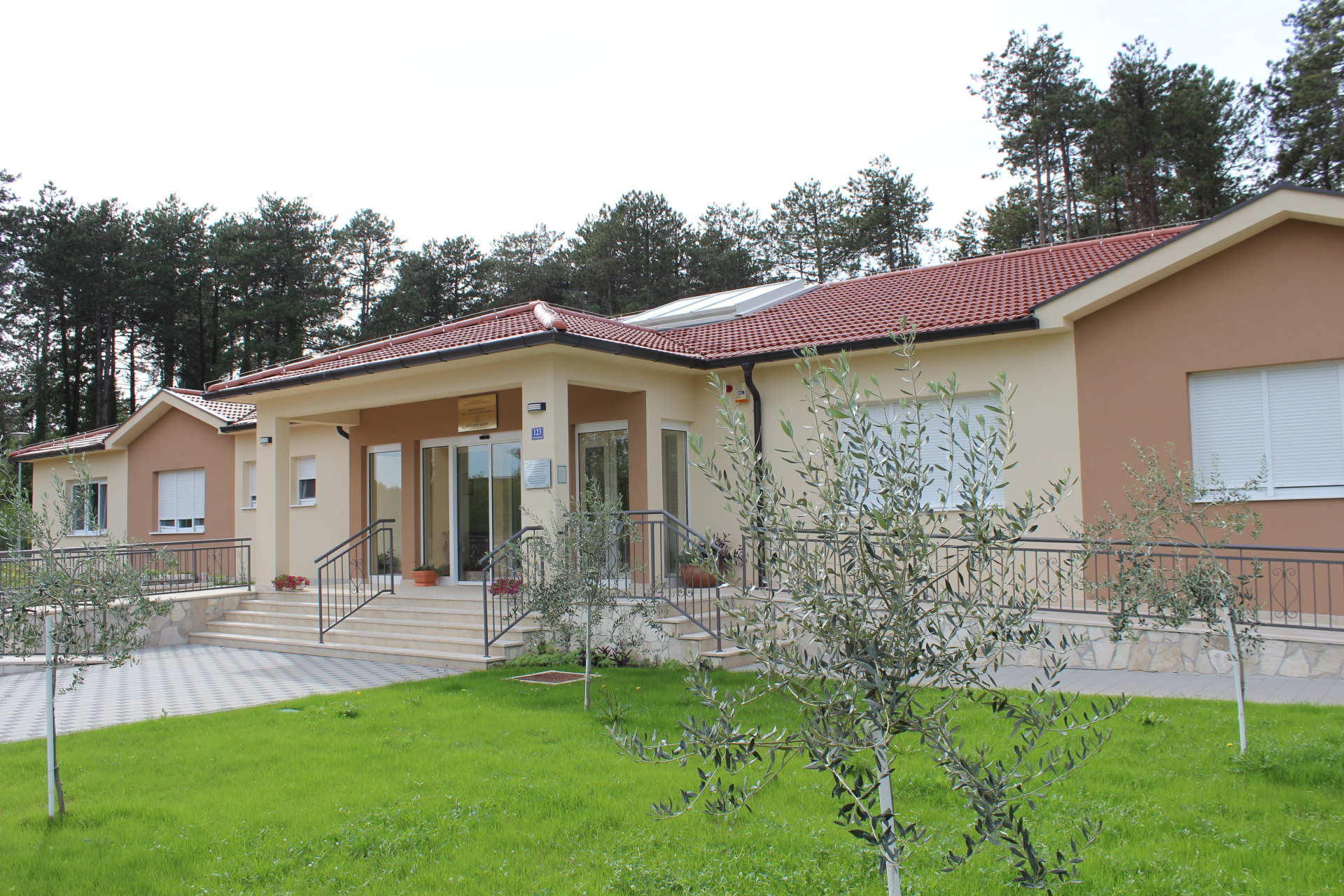 The project "Strengthening social and health protection in response to the consequences of the COVID-19 pandemic in BiH related to financial support from Unicef ​​contains three components; "Social entrepreneurship", "Integrated case management" and "Strengthening the social protection system with disaster risk reduction".
The project holder regarding the activities within the components "Social entrepreneurship" and "Integrated case management" is the Sveti Josip Radnik Educational Rehabilitation Center, Čitluk in partnership with the Susret Association. The project is realized with the financial support of Unicef ​​and the Municipality of Čitluk.
The project implementation time frame is six months (September 1, 2022 – February 28, 2022).
The target group in this project is eight persons with disabilities trained for work (beneficiaries of social rights), and two unemployed mothers with four or more children who are registered with the employment service. The positive effect of employment, retraining, retraining is reflected in the improvement of the financial, social position and personal daily life, especially when we talk about vulnerable groups in society because they very often remain excluded from their local community, which will be included in the concept of social entrepreneurship (SP) and integrated case management (IVS).
The project will equip the workshop with equipment for making souvenirs, invitations, greeting cards, and decorative items.

The project team consisting of experts will monitor and implement the implementation of the activities of the project itself.

The total value of the project is 47,241.00 KM.