Employees of our Institution participated in the III. International scientific conference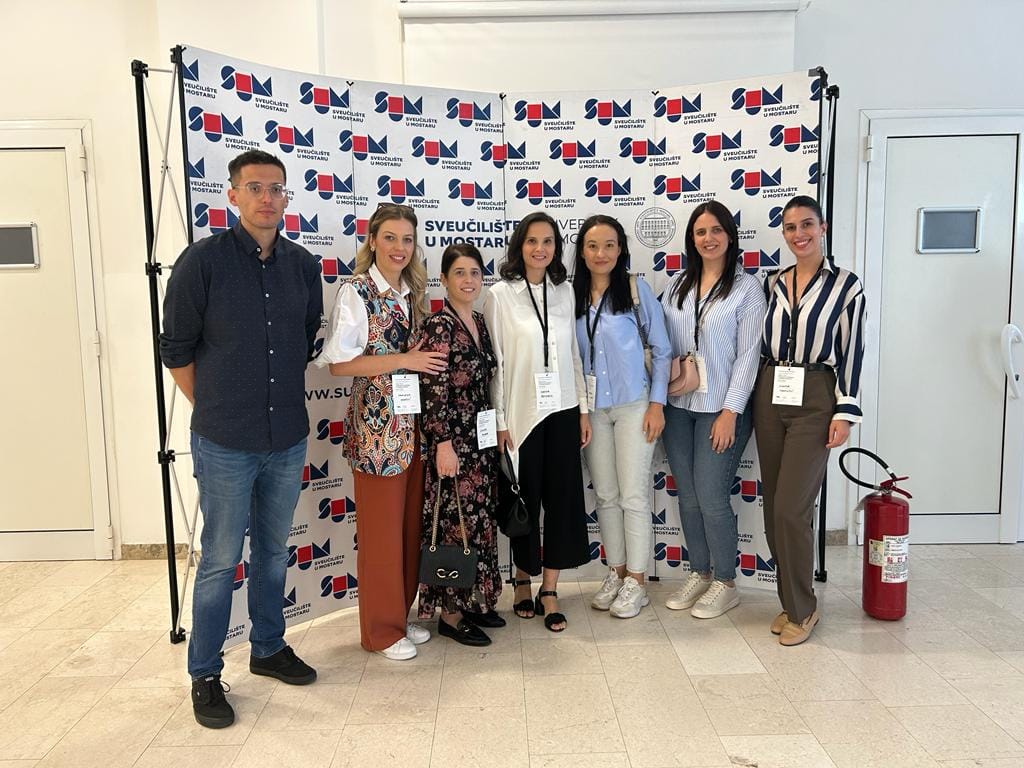 Employees of our Institution participated in the III. The international scientific conference "The child in focus – contemporary challenges of the helping professions" which is being held on October 5 and 6 at the Faculty of Philosophy.
The conference was organized by the study of Social Work of the Faculty of Philosophy of SUM in cooperation with the Association of Social Workers of HNŽ.
Lots of interesting topics in which the lecturers presented the results of research. The topics were related to the development of children's and adolescents' resilience in challenging times, the importance of the quality of family relationships for the mental health of children and adolescents, the involvement of young people in risky behaviors, as well as the possibilities of alternative forms of care for children and young people.
Useful and instructive lectures that highlighted the importance of helping professions for raising awareness and building a society that will respect the needs of children.
The child must always and everywhere be in focus is the sentence that guides our therapists!