Baby handling workshop for employees of the Sveti Josip Radnik Institution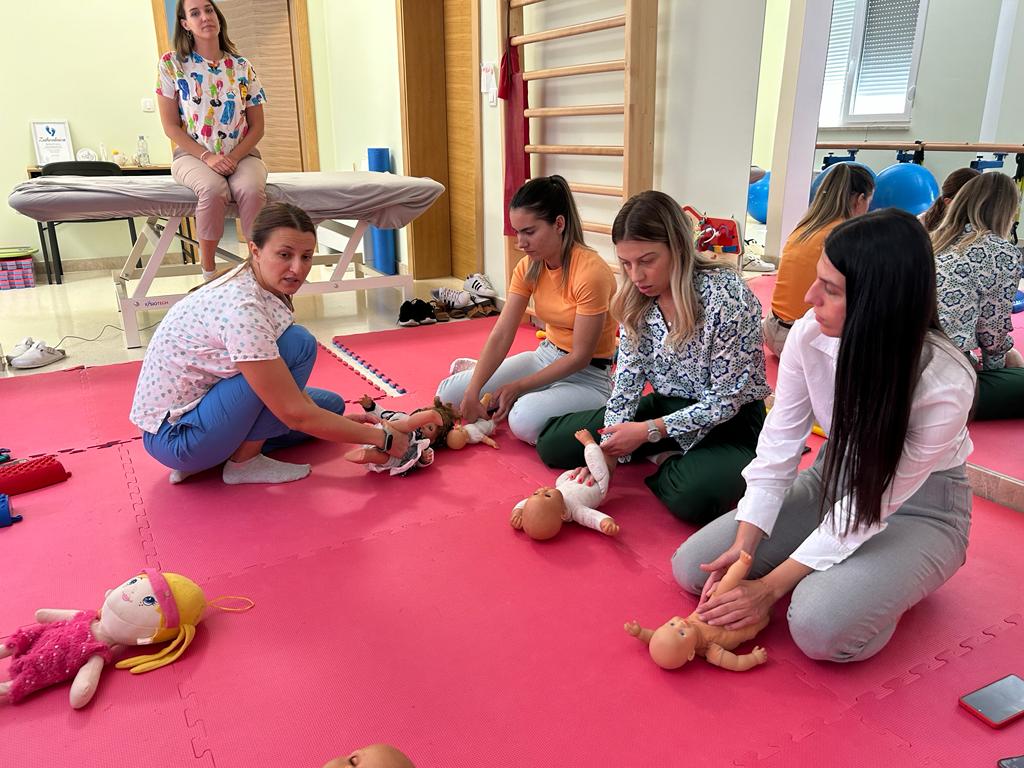 A "Baby handling" workshop was held in the premises of the Institution "Sveti Josip Radnik" for the employees of the Institution. The workshop was held on September 1, 2023.
A new workshop for the general public will be held soon. Anyone interested can apply.